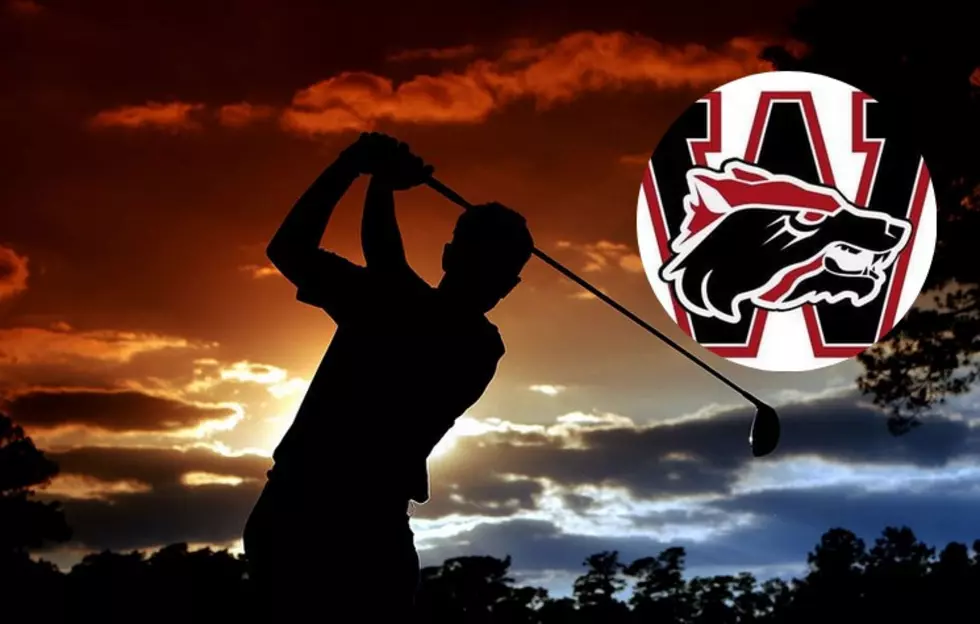 Help Out the Old High Football Team Simply by Playing Some Golf This Month
Getty Images/Old High Logo
Fore!
Although I do not golf, unless we're counting putt putt, I do enjoy events like this. Help out a great cause and get to have some fun. If you're someone that loves to golf and is a big fan of the Old High Coyotes, then you need to be at 29th Annual Coyote Classic. It is going down July 29th at the Weeks Park Champions Course. Registration starts at 8 that day and the event will be kicking off at 830.
Tickets are $75 per person, $40 if you're a WFISD student. Everything is included in that ticket. Cart, balls, green fee, and even a lunch put on by Texas Roadhouse. You can wait until the day of to get registered, but if you're interested in sponsoring the event that deadline is July 18th.
This event every year helps support the Old High football team. Money raised here will go towards things like jerseys, meals and equipment for the players. Over the past several months, we have all heard about the budget cuts in the WFISD. Events like this one are more important than ever right now. Plus, you get to meet the coaches and players before the season kicks off in about a month from the event.
It will be a four person golf scramble, so if you're a single or a double, don't worry. They will get your partnered up with some folks for the day. If you're interested in becoming a sponsor or getting tickets, you can call 940-444-3146 for more info.
Ten Things I Hate About Wichita Falls
No jokes here. Legit stuff that pisses me off about our city. Let me know what I missed or if you disagree.
Jetsons House for Sale in Oklahoma
Wanted to live like the Jetsons? Check out this place for sale in Tulsa.