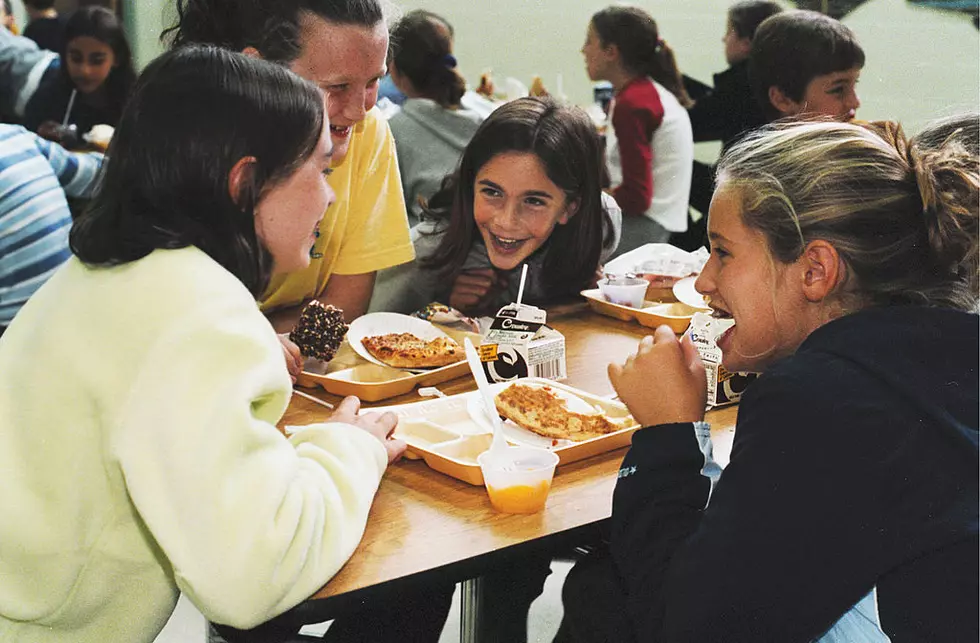 Wichita Falls School Has Entire Lunch Debt Paid Off by Anonymous Donor
Getty Images
Whoever you are, thank you. This is amazing!
Stories like this are a great way to start your day. You hear stories all time about kids unable to afford lunch and when a debt gets built up they're only allowed certain items. I wish all kids were able to have access to a hot meal every day, but that's unfortunately not how it works. Looks like the students at Zundy Elementary School in Wichita Falls don't have to worry about that debt.
The school announced an anonymous donor has paid off all of the lunch debt for the entire school. Whoever this was, major shout out to you. You seriously have some good karma coming your way for sure. Doing this before the holidays was an awesome present to those kids and their families.
Also, thank you to the WFISD for accepting these donations. We have seen several districts throughout the country that turn down these donations. I'll never understand shaming children for not being able to afford food.