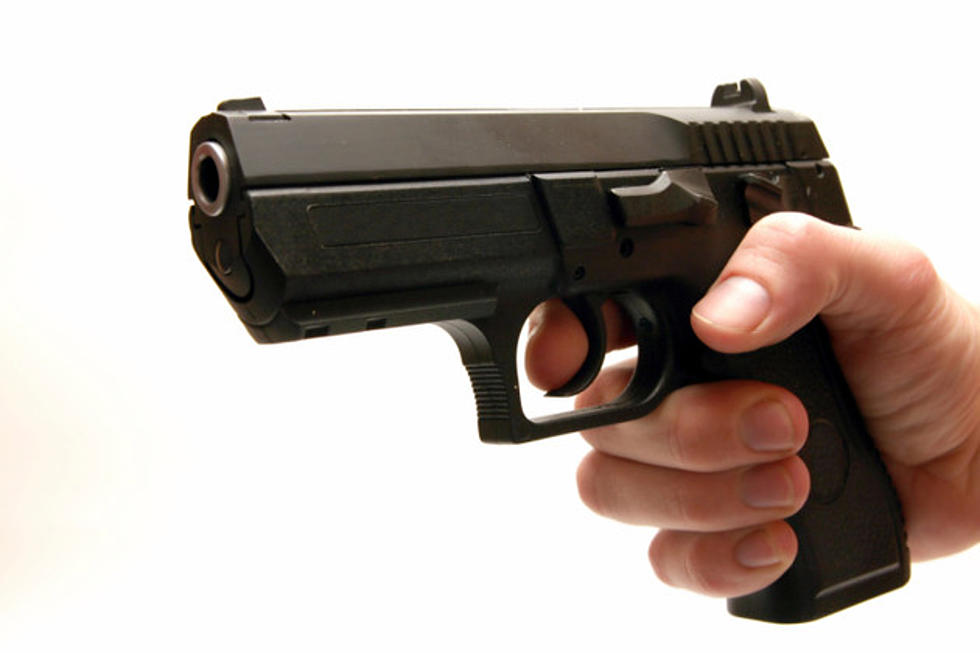 Texas Man Decided to End Baby Shower Early By Pulling a Gun on the Pregnant Woman
Boris Katsman
If you want a party to end, just point a gun at someone's head. People will begin to leave.
Over in Harker Heights, Texas, a baby shower was happening for a mom to be. Her name has been released at this time, but she allegedly promised her boyfriend that the party would be over at 7. He came back home at 7:30 on Sunday and was pretty pissed off that this baby shower was not over yet.
People at the party said the couple went into another room in the house and an argument began. Guests said the woman was apologizing that the party ran late. The 42-year old boyfriend, identified as Raymond Strange, was telling her that everybody needed to get out of their house now. This argument went on for a while and allegedly Strange took matters into his own hands to get people to leave.
Strange allegedly locked and loaded a handgun and placed it in between his girlfriend's eyes. Police were then called by partygoers. Police arrested Strange on suspicion of aggravated assault of a deadly weapon, a second-degree felony.
BONUS: Armed Robber Gets Locked in Texas Store