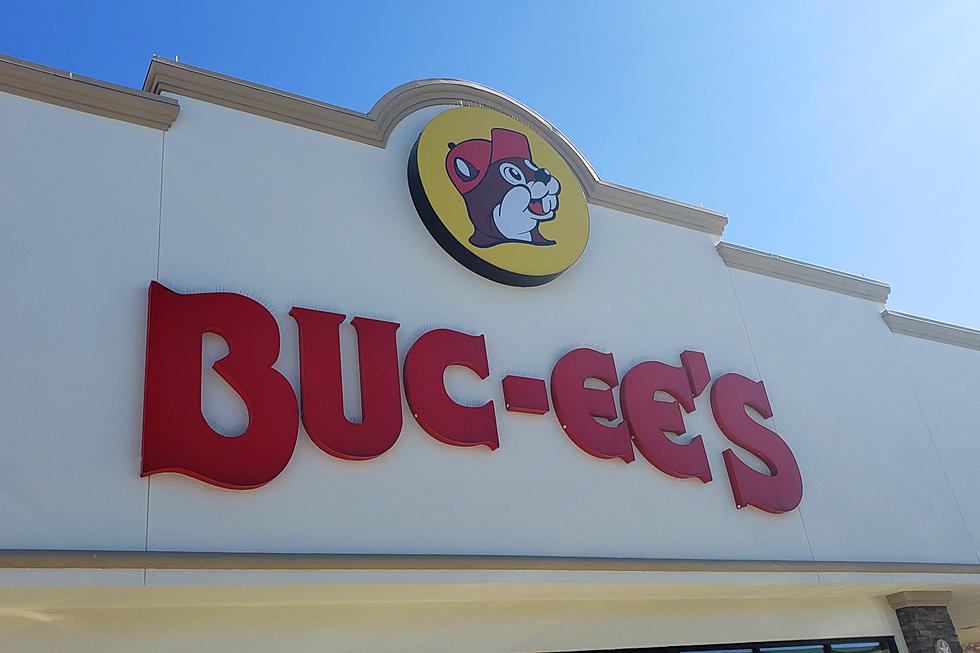 Some Truckers Refusing To Go To Iconic Texas Buc-ee's Over Policy
Aaron Savage, Townsquare Media
Looks like truckers are still pissed at Buc-ee's over their policy when it comes to 18-wheelers.
So What Happened?
Back in May, you may remember reading a story on our app about an Ohio couple that was kicked off of Buc-ee's property. They were not allowed to purchase anything in the store and were told to leave. What did they do? They drove their semi trailer truck into the parking lot of the Buc-ee's. Note: They were not hauling anything it was just the truck. Buc-ee's does not care, the policy is strict about this according to this Buc-ee's location.
Truckers Still Pissed at Buc-ee's
So this story is a few months old at this point, but the truckers are still trying to get Buc-ee's to change their ways. Hell we all love stopping there. Guaranteed some good food and a clean restroom every time you go. So why can't the folks that haul our stuff across America make a stop as well? Buc-ee's says their parking lots can not handle the traffic of the 18 wheelers.
Follow Up From Other Truckers
My San Antonio did a follow up on the story and one trucker says if he had a shipment that was going to Buc-ee's he would refuse to take it. Obviously, Buc-ee's has 18 wheelers that deliver things for the store or gas for the pumps. "I would absolutely refuse to haul anything that had a Buc-ee's name on it if I were hauling their goods, I can't pull in there with my truck I'm not hauling your goods!" said Jimmy Bowen for the MySA article.
Another trucker by the name of Jaqueline Kulow says she refuses to shop at Buc-ee's because of this policy. Even if she was not in her semi truck, she does not stop there. "As a fellow Texan and Truck driver this is the very reason I do not support Buc-ee's!! Never will spend my money there," she said.
People seem to be hating on truckers, just remember the next time you go there all the stuff you are buying is only because a trucker delivered it," said Amie Stansberry
What Now?
At this point, I don't see Buc-ee's backing down. They clearly only one trucks that are delivering for them on the property. If you're a truck driver, sadly you're not welcome at any Buc-ee's location.
Texas Family Went to EVERY Buc-ee's in Texas
We have all thought about doing it. Stopping at every Buc-ee's while on a road trip, but this family did it over Spring Break and shared the photos with the world. Check them out below.
Five Great Locations for Buc-ee's in Wichita Falls
We here at the radio station are all in favor of Buc-ee's coming to Wichita Falls. Here are five great locations for one.