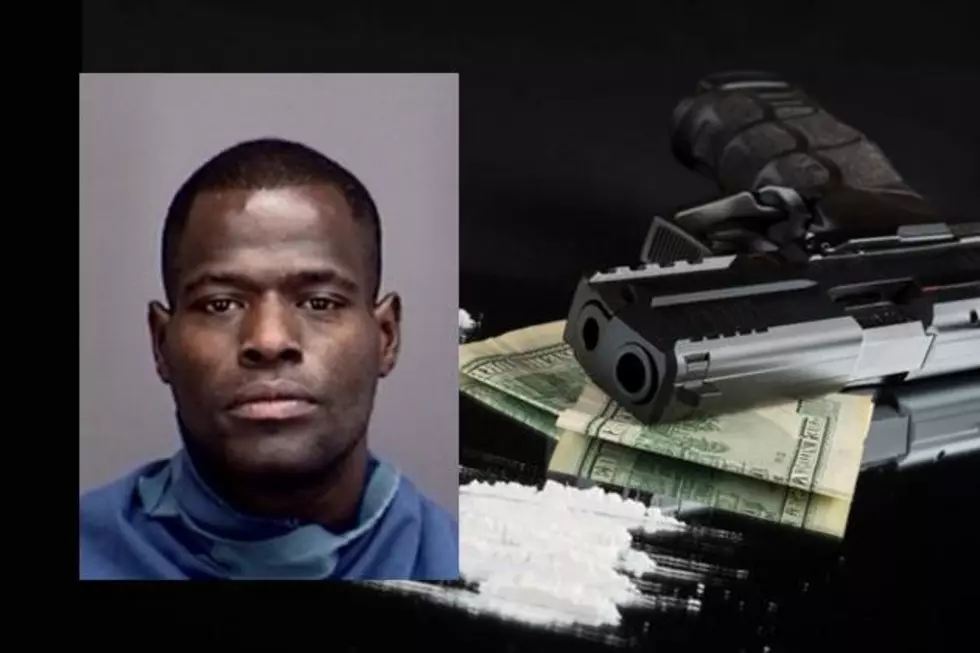 Wichita Falls Man Busted With Stolen Gun and Meth
Credit: Charles Wilburn/File Photo
Another routine traffic stop was more than meets the eye. 
Yesterday in Wichita Falls a traffic violation occurred in the 1600 block of 13th Street. Police pulled over the vehicle and began speaking to both the driver and the passenger. Police said they smelled marijuana coming from the vehicle. Both people were taken out of the car and a vehicle search began.
36-year-old Charles Wilborn was the passenger in the vehicle. Charles was wearing a fanny pack and, in my opinion, should've been arrested right there just for wearing one of those. Inside his fanny pack, officers found a baggy with a crystal like substance. That substance tested positive for methamphetamine. It weighed 0.46 grams.
This fanny pack had more hidden goodies. A .40 caliber Smith and Wesson handgun. Charles is a convicted felon and is not allowed to be in possession of a gun. After a records check, the gun was actually stolen. A cigar box was also found in the vehicle and had a small amount of marijuana inside of it weighing .067 grams.
Charles was arrested and transported to the Wichita County jail where he was charged with possession of a controlled substance in penalty group one under 1 gram, possession of Marijuana under 2 ounces, theft of a firearm and unlawful possession of a firearm by a felon.
The driver of the vehicle was released at the scene.
Check Out the Latest Videos for Texoma's Most Wanted