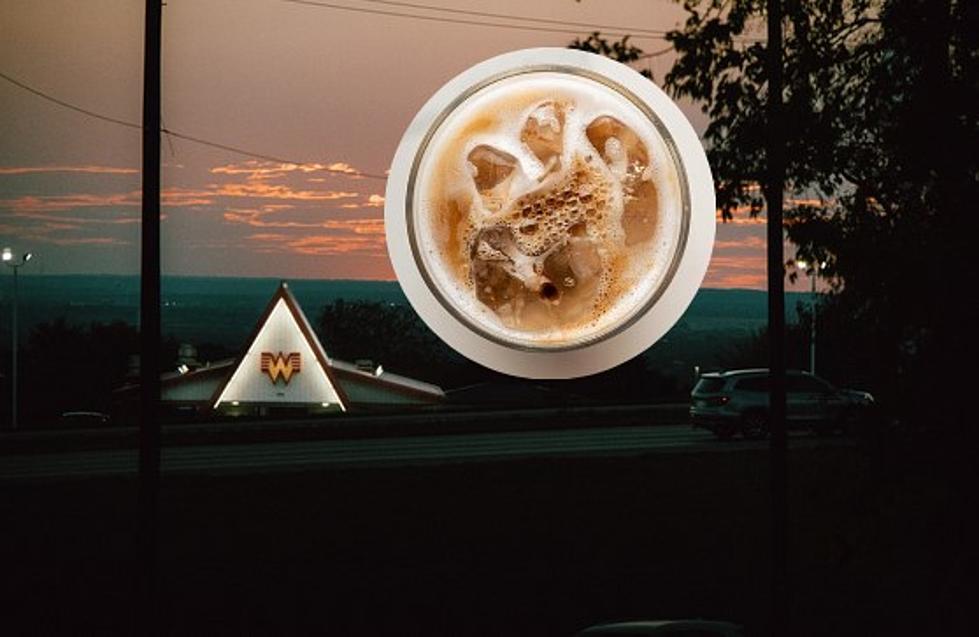 Coffee Lovers, New Item Starting to Pop Up at Texas Whataburgers
Unsplash User: Aly Ramirez
Oh a trip to Whataburger just got a lot more interesting.
Whataburger is King of Breakfast
I've stated for years my only complaint with Whataburger is that breakfast is not available 24/7. They legitimately have my favorite fast food breakfast items. I could eat those taquitos any time of the day. Good news breakfast lovers that also need their caffeine fix. These started popping up at Whataburgers across Texas this week.
Iced Coffee Now at Some Whataburger Locations
Now Whataburger has not made an official statement, but folks are starting to post signs from stores and their cups at locations. This is real people! You just have to be lucky and see if your favorite Whataburger has it.
What Kind of Iced Coffee Can You Get?
According to My San Antonio, they have a location that has it. Reports are you can get it black or with cream (of course duh!). However, you can also get flavors added including, vanilla, mocha, or caramel. Cups are currently at 16oz and 20oz for those interested in giving it a try. I won't lie, if you look up Whataburger and iced coffee. You get A LOT of people complaining that they don't have it.
Seriously, I could add several hundred more of people begging Whataburger to add this to their menu. ATTENTION WHATABURGER HAS HEARD YOU! Now if only Whataburger would hear me and serve breakfast 24/7 then you would have the ultimate fast food restaurant. It would be like Thanos having all the infinity stones. They would be unstoppable.
From coast to coast: The 20 best regional fast-food chains to try
From burgers to subs and even creamy milkshakes, these tasty fast-food chains, compiled by
Stacker
, are a must-try on your next road trip.
Gallery Credit: Kiersten Hickman