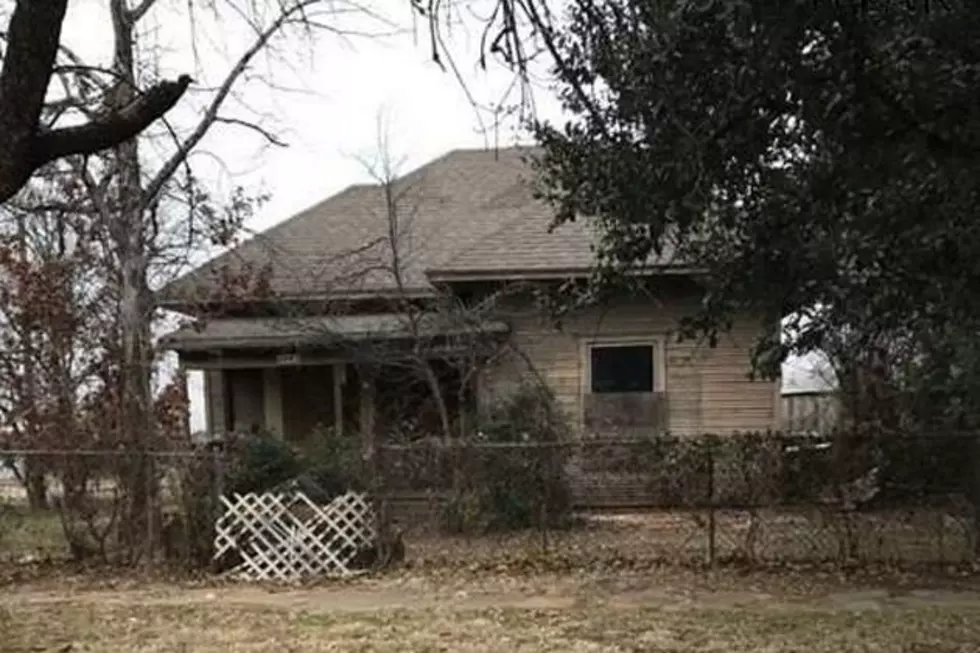 Cheapest House for Sale in Wichita Falls Looks Like the Stuff of Nightmares
Photo Courtesy of Valeria Phillips.
Definitely a fixer-upper, an exorcism probably wouldn't hurt either.
If you're in the market for a house in Wichita Falls and not looking to spend a lot of money, look no further than 1301 Burnett Street. It's a lovely house built back in 1907 and three bedrooms and one bathroom are the only amenities listed. It does have a fence, but it looks like the fence has a piece from another fence.
Maybe this house ate another house to survive. I really don't know, but if you're brave enough to step inside, realtor Valeria Phillips would love to sell it to you. The list price is just a mere $10,000. I would suggest demolishing the place and calling the Texoma Ghostbusters to be on the safe side.
BONUS: Abandoned Texoma Witches Gate