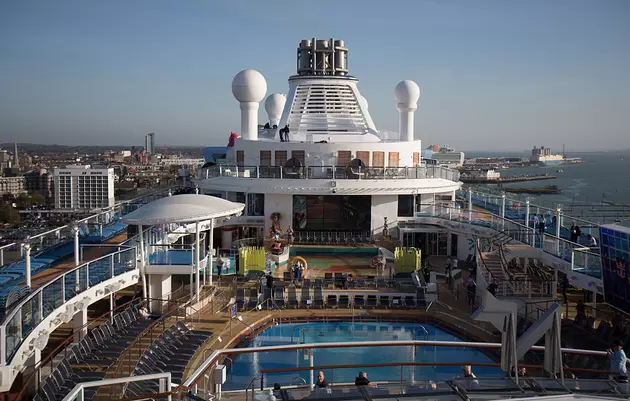 You Could Get $900 If You Received a 'Free Cruise' Robocall Before 2014
Getty Images
Did you get an automated call between 2009 and 2014 offering a free cruise? You might be in line for a settlement up to $900.
The Today Show reports that a judge in Chicago has ruled in favor of the plaintiffs in a class-action lawsuit filed in 2012 against Resort Marketing Group and Carnival, Royal Caribbean and Norwegian Cruise Line. The lawsuit claimed that the Resort Marketing Group purchased phone numbers from a data broker and used the numbers without permission for robocalls telling recipients they qualify for a free cruise. The judge ruled that the defendants violated the Telephone Consumer Protection Act by not having written permission to use the phone numbers.
Those who received calls from July 2009 to March 2014 are eligible for a settlement of $300 per call, with a maximum of three calls. The overall settlement will range between $7 million and $12.5 million, depending on the number of plaintiffs that come forward. Potential plaintiffs can check HERE to see if they qualify to join the suit.