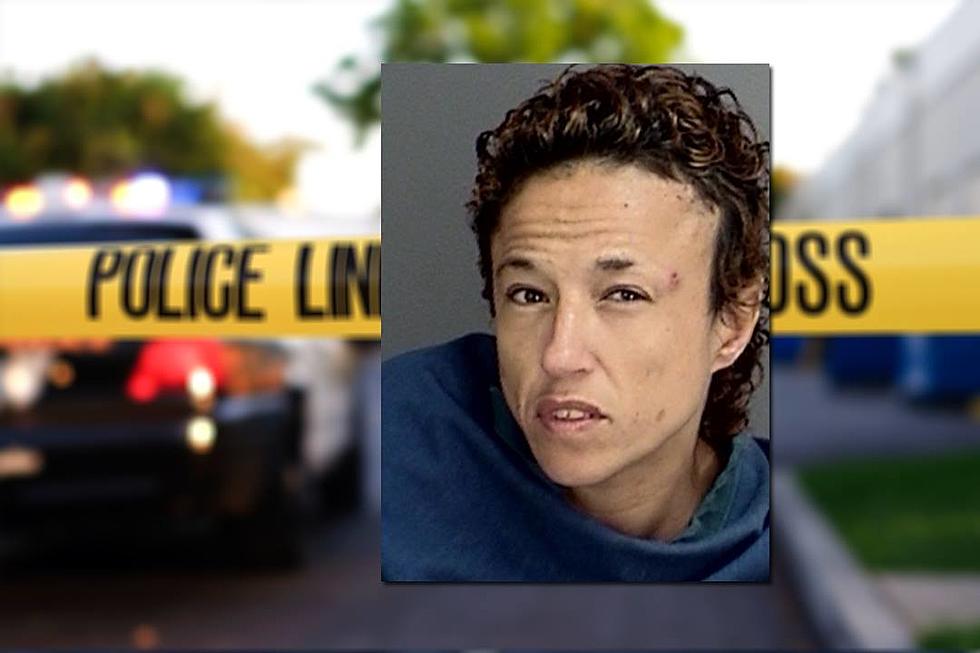 Wichita Falls Woman Breaks Into Apartment to Lie Around Naked and Eat Food
Angela Everman - Wichita County
Alright Wichita Falls, you got me. Nothing will beat this story this week. I'm calling it now.
Yesterday morning the Wichita Falls Police Department was called to the 2100 block of Joline in reference to a burglary in progress. Police found the victim arguing with 40-year-old Angela Everman on his front porch. Angela Everman had allegedly broken into the residence through a window.
Here is where the story gets nuts. Angela decided to make herself at home and strip down to nothing. She decided to help herself to some snacks. A feast of sorts was had. From cake, to a salad, popcorn, a cookie and she even drank a Pepsi. When you break into a house and strip down naked, it's always nice to wash down that crime with a Pepsi. That needs to be their slogan for 2018.
Everman admits to also washing her hair while she was there and admits to being in the residence for around two hours. Everman choose this place because she told officers, "she remembered it from a long time ago and she knew the lay out." Everman was arrested and transported to the Wichita County jail without incident where she was charged with burglary of a habitation.
I couldn't imagine coming home for my lunch break and finding a naked woman eating all my food. This is one you can add to the 'Only in Wichita Falls' club... along with the story we just posted yesterday of a Wichita Falls man who broke into a house and stole slippers and cookies.
BONUS: Texoma's Most Wanted Fugitives