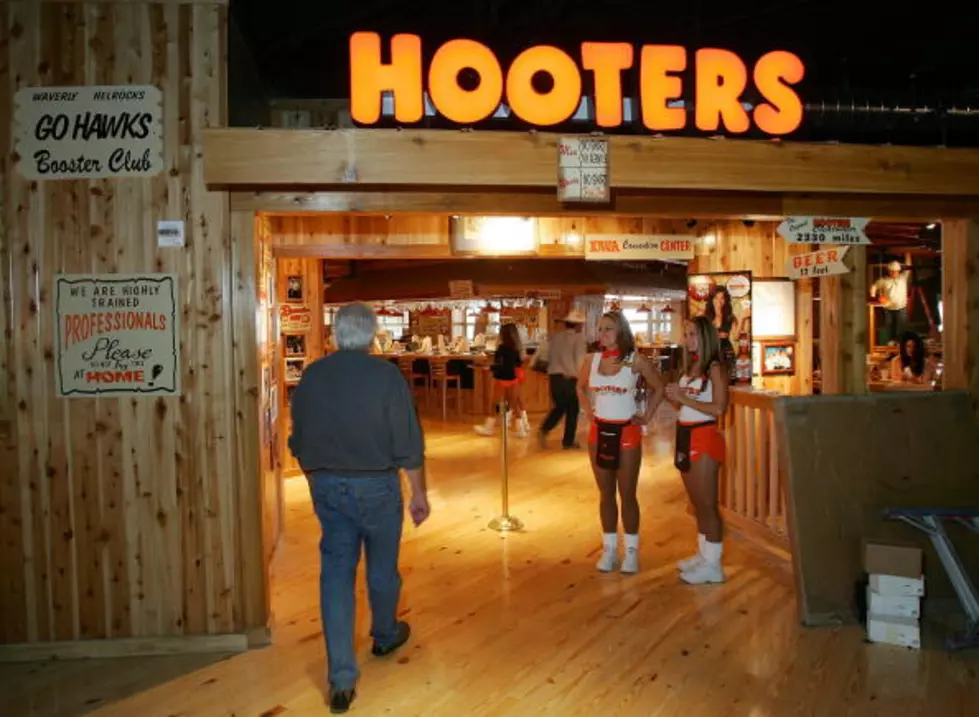 We Finally Know Exactly Where the Hooters In Wichita Falls Is Going to Be
Getty Images
Time to munch down on some of my favorite wings.
I am already prepared for the 'All we get in Wichita Falls is restaurants' comments. Screw you! I am legit excited about us getting a Hooters. Have you seen the WAY smaller towns than us that have a Hooters? It's kind of embarrassing when you think about it. Rumors of a Hooters in Wichita Falls have been going on since the 90s.
Things started to heat up last year of a possible location here in our city. I heard of all the possibilities of where this thing was gonna go. The one location I heard a lot of people talking about was the old El Chico location near Sheppard Air Force Base on Central Freeway. That would be wrong to everybody spreading that rumor.
TRN reports that Hooters has applied to the Texas Alcoholic Beverages Commission for permits at the old Logan's Roadhouse location on Midwestern Parkway. They have filed for mixed beverages, mixed beverages/late hours and beverages cartage permits. It is gonna take some time to get those permits, but this is a step in right direction for a Wichita Falls Hooters.
I can taste those wings now and I can't wait. We will keep you updated when we get an official opening date.
BONUS: Wichita Falls Food Challenges