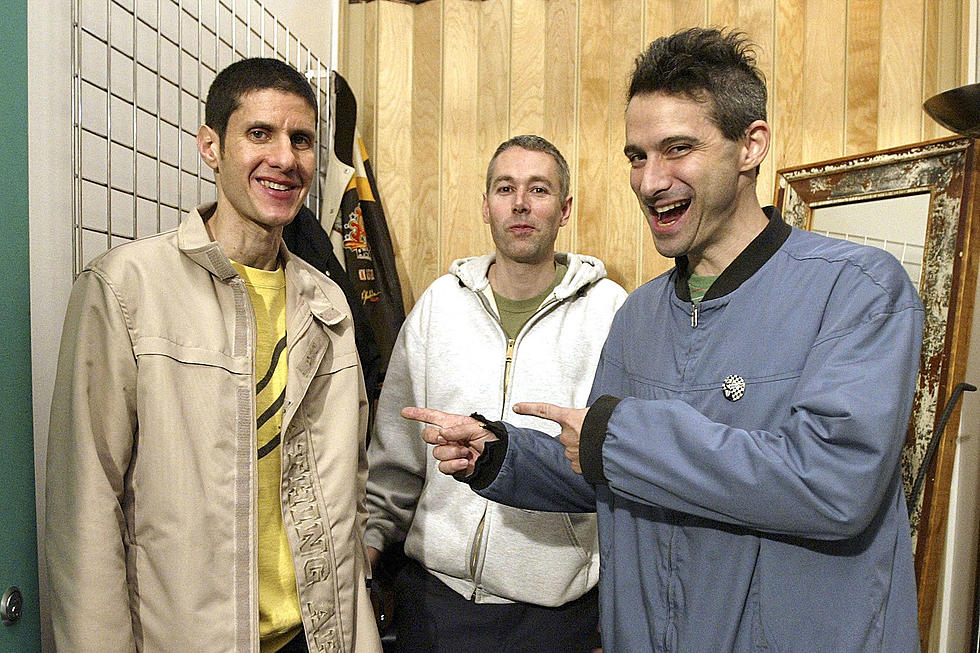 Poll: What's the Best Beastie Boys Album? – Vote Now
Frank Micelotta, Getty Images
If it weren't for the Beastie Boys, a lot of bands with rap and hip-hop undertones wouldn't exist today. But which of their albums was the best? That's what we want to know during this week's Loudwire Nights Album of the Week poll.
You'll have until Friday at 12N ET to cast your votes. We'll then play the three tracks from the album with the most votes during Loudwire Nights' Album of the Week block to start the following Monday's show!
The Beastie Boys formed in New York City in 1978 and released their first album Licensed to Ill in 1986. It became the first rap record to land at the top of the Billboard 200, which opened the doors for rap-laced rock and metal music to enter the mainstream. Its follow-up, Paul's Boutique, didn't perform as well on the charts, but is was still regarded a landmark album for the group often viewed by critics as being ahead of its time.
Their 1992 effort Check Your Head landed at No. 10, and then they had another No. 1 with 1994's Ill Communication. Both subsequent records, 1998's Hello Nasty and 2004's To the 5 Boroughs, also topped the chart. Beastie Boys released two more albums in 2007 and 2011 before Adam "MCA" Yauch tragically died in 2012.
Many groups were influenced by the Beastie Boys because of their genre-blending, especially the nu-metal acts that rose to prominence in the mid-'90s. Head below to vote for your Beastie Boys album, then tune into Loudwire Nights next Monday at 7PM ET to find out which record prevailed and hear three songs from the winner.
Loudwire Nights with Toni Gonzalez airs nightly starting at 7PM ET. You can tune in anytime, from anywhere right here or by downloading the Loudwire app.
Top 80 Hard Rock + Metal Albums of the 1980s