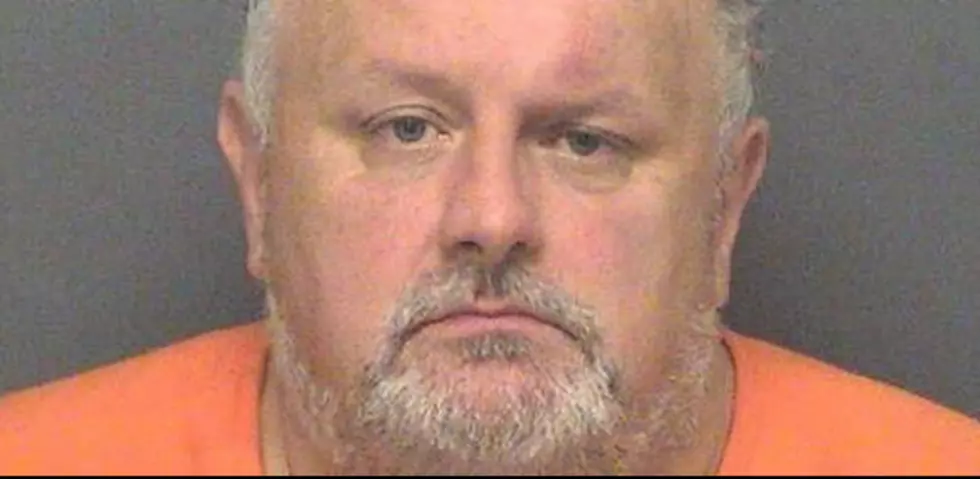 Father Kills Son After Football Argument
Photo Courtesy of Morgan County Police Department
An Indiana man tearfully confessed that he "killed the thing that he loved most in the world," after shooting his son in front of the 19-year-old's pregnant girlfriend following an argument over football.
Witnesses told police that David Carrender, 49, had been drinking while watching football with his son Wyatt at a Buffalo Wild Wings. An argument began when Wyatt, the designated driver, took his dad home before he was ready to leave, police said, and it turned into a physical confrontation back at their house, with Wyatt reportedly head-butting his dad and knocking him down a flight of stairs.
Carrender retrieved a handgun and shot his son several times, police said. "I heard a series of 4-5 gunshots real quick," neighbor Tony White told WISH-TV. "I heard what I assumed was the young boy's girlfriend scream. She was asking him (the father) why he had done it. She was just in terrible shape."
Police said it was not the first time they had been called to the home, and White said his wife witnessed a similar scene earlier this summer. "They got out in the yard and got to fighting, screaming. Someone was yelling, 'Put the gun away, put the gun away,'" he told WISH-TV. "Nothing really happened after that incident. That blew over."
Police said Carrender confessed to shooting his son and admitted he'd been drinking. They also confirmed Wyatt Carrender's girlfriend, Sabrina Canfield, witnessed the shooting. Now I love sports and if I am out drinking while watching the game. I hope that if someone thinks I have had to much, I should stop drinking and get a ride.