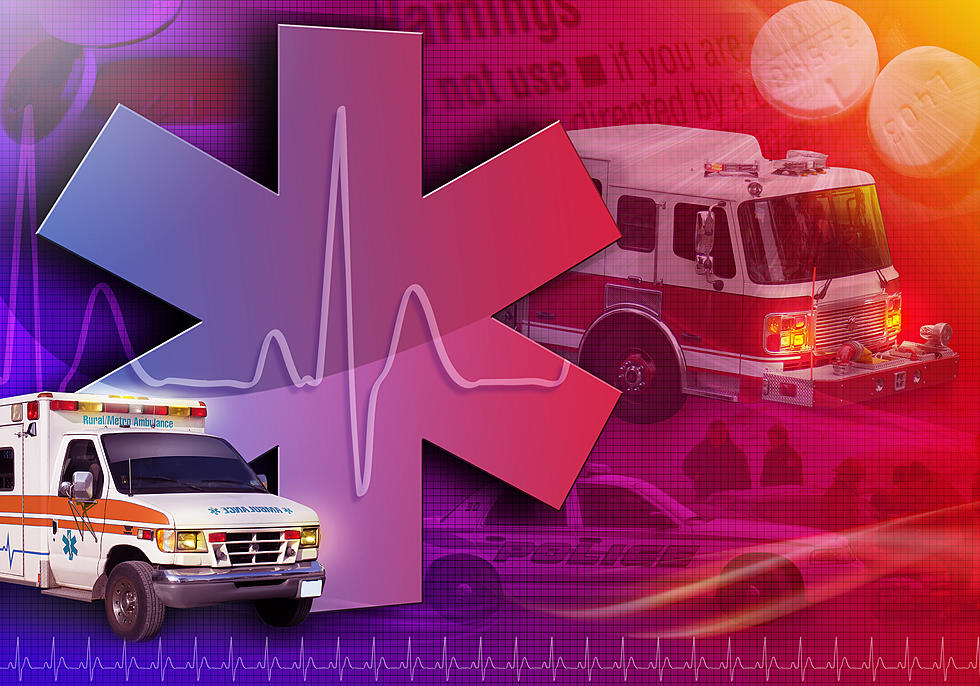 Wichita Falls Business Receives Letter Containing Alleged Ricin
Thinkstock
Just after 11:00 this morning, the Wichita Falls Fire Department responded to a report of a possible hazardous material incident.
The Spectrum office at 3225 Maurine Street received a letter from an inmate at the Wichita County Jail. The letter claimed the substance in the envelope was ricin. However, crews ultimately determined the substance wasn't ricin and the scene was cleared around noon.
According to Texoma's Homepage, The suspect in the incident hadn't been questioned as of noon today.
We'll keep an eye on this story and provide updates as soon as more information is made available.