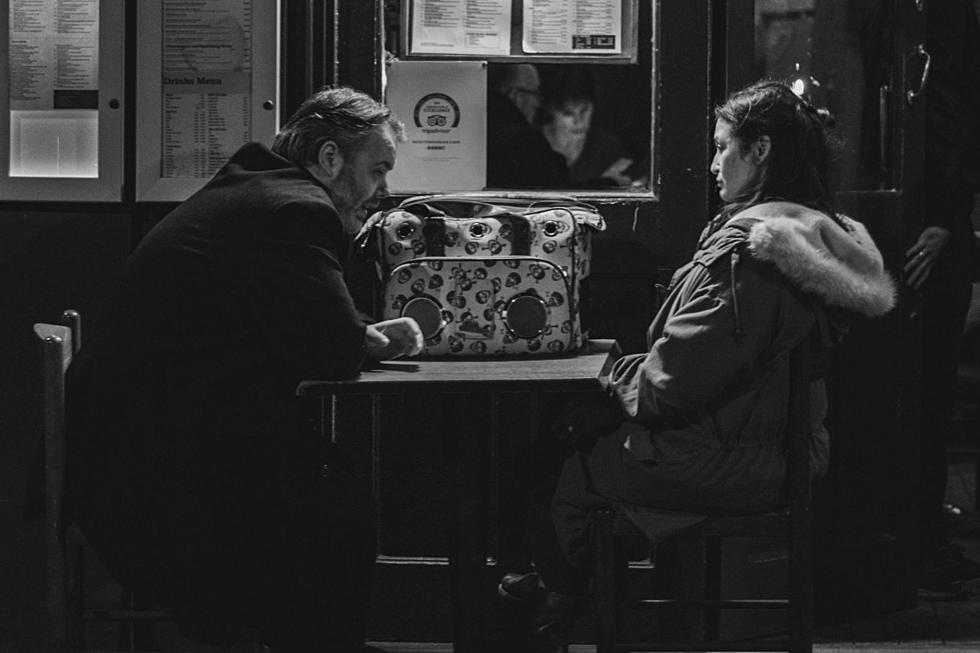 Texas Lawmakers Under Fire For Excluding Divorcees From Tax Breaks
Fred Moon - Unsplash
Apparently, a lawmaker in Texas is proposing a bill that will give married couples property tax relief based on the number of children they have.
But don't get too excited yet because there's a catch - it only applies to heterosexual couples who have never been divorced.
this article from Fox 7
HB 2889
But wait, it gets better
The bill rewards parents with four kids with a 40% property tax discount, and it goes up from there. With 10 kids, your house becomes tax-free! Yes, you read that right, folks. If you're a heterosexual couple with 10 kids, you get to live in your house for free. Who needs money when you have that many kids, right?
Let the courts decide
Equality Texas CEO Ricardo Martinez calls the bill homophobic, and Dr. Eddy Carder, a constitutional law professor at Prairie View A&M, says it clearly conflicts with marriage equality. But, of course, Rep. Slaton thinks that we can just have a discussion about it and let the courts decide.
Health Family Unit
In the end, Martinez is confident that most Texans will oppose the bill because it's just downright shameful to erase certain groups of people from the conversation intentionally. But hey, at least we know that Bryan Slaton thinks that a heterosexual couple with lots of kids is the only "healthy family unit." So, let's all get married, stay married, and pop out as many babies as possible to get those sweet, sweet property tax breaks. Yeehaw!
These are The Top 5 Money-Earning Actors From Texas
The Top 5 Money-Earning Actors From Texas
These are The Top 5 Money-Earning Actresses From Texas
Top 5 Money-Earning Actresses From Texas
The Best Hidden Gems in Texas