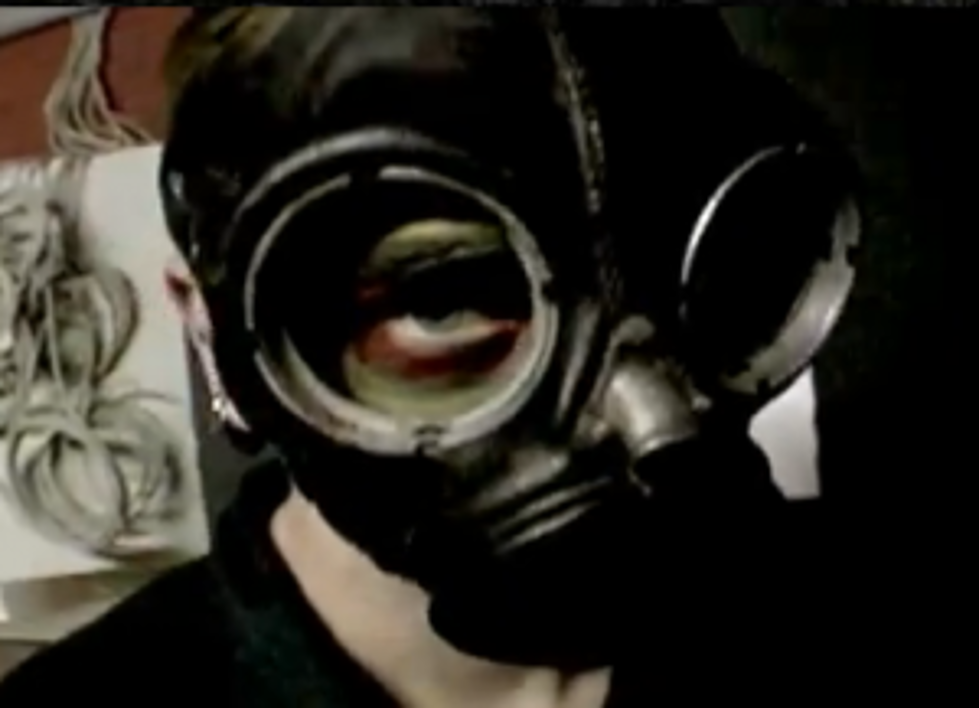 Slipknot Teaser Clip for Antennas To Hell [NSFW VIDEO]
Slipknot has put together a greatest hits package called Antennas To Hell, which will hit stores on July 17th. There's no word yet on which songs will be included, but the band is putting out teaser videos ahead of the disc, starting with #0, featuring DJ Sid Wilson.
Sid is seen on fire, crowd surfing, and rocking out in general. One jump into the crowd had me cringing, thinking that the height he was at wouldn't work, but this guy proves that he's a seasoned professional when it comes to crowd surfing. We can expect to see other videos release in the coming weeks, presumably following each band member.
As for a new album, each of the band members have been writing music, but nothing has been recorded yet. They're expected to hit the studio early next year for a mid-to-late 2013 release.
Check out the first teaser clip for Antennas To Hell and give your opinion.