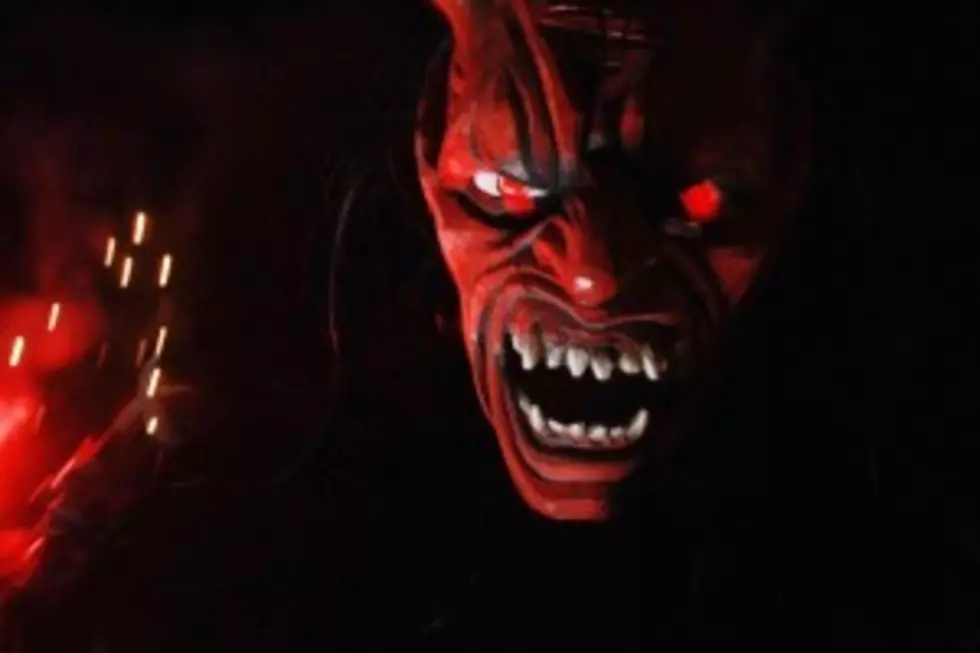 Possessed Pooch? We Have The Answer To Your Problems!
A woman in New York is apparently trying to supplement her holiday income. She's claiming that if you have a possessed pooch or other possessed pet, that she can solve your problems!
It started when Olga Horvat purchased what she describes as a demon possessed poodle. With the poodle came a landslide of problems – a bedbug infestation that cost $7,000 to fix, a near eviction, her husband came down with a rare disease, and her daughter's near expulsion from school.
In short, Horvat claims her life went into shambles when the dog entered their life.
Additionally, the dog, named Princess, broke a leg that refused to heal and then suffered a mysterious fall which resulted in the dog's death.
Fortunately for you, Horvat's misfortune is your good fortune! For the low price of just $197, she can sell you a pendant that can save you from your demon possessed pet! After all, when you get sick there's nobody else to blame except the dog. When your kid misbehaves at school, it's absolutely the dog's fault. And bedbugs in New York? Who ever heard of such a thing!
Moreover, Horvat has written a book titled Paranormal Pooch, which details the misadventures of her family and her theories on her possessed canine friend.
I could go on about this, but you get the point. I'm pretty open to theories about the paranormal, but I'm inclined to believe that Horvat is more likely the recipient of bad luck. That, and maybe a loose screw. However… if you want to buy a unique last minute holiday gift, the seed has been planted.
Good luck out there with your pets. You're gonna need it.