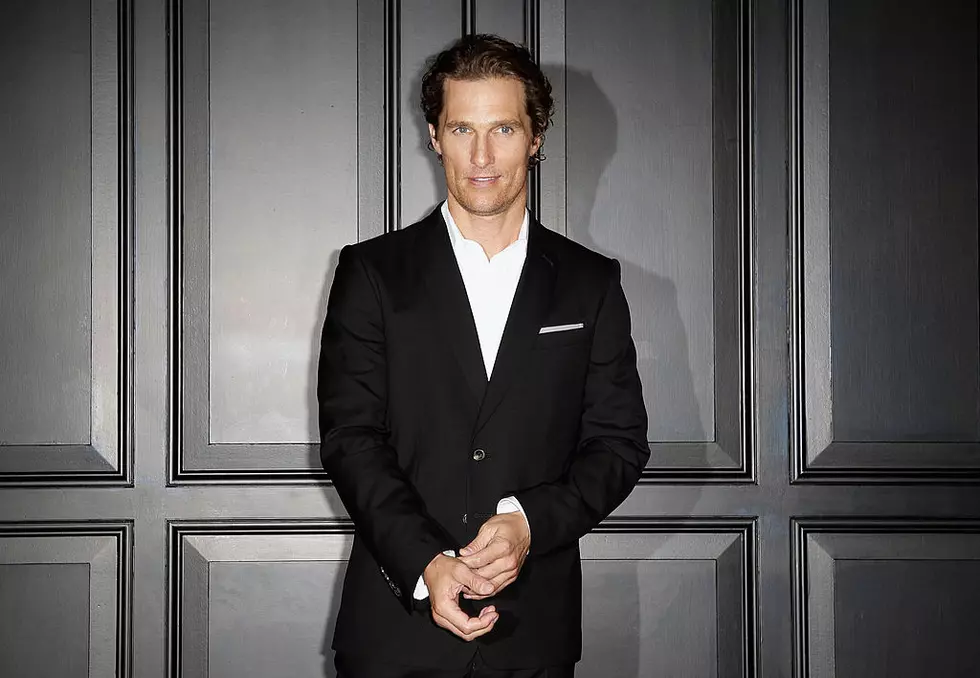 Matthew McConaughey To Teach a Class at University of Texas [VIDEO]
Getty Images
Alright, alright, alright. 
Probably the biggest and most famous Longhorn fan we all know, Matthew McConaughey will be returning to his alma mater. He went to UT Austin from 1989-1993 and has stayed in close contact with the campus over the years. McConaughey will be teaching a class of thirty upper-class students.
Of course, it's going to be a film class. Students will examine the production aspects of McConaughey's new civil war drama. McConaughey will not be their everyday professor. He is scheduled to make at least one appearance in the classroom at some point in the semester.