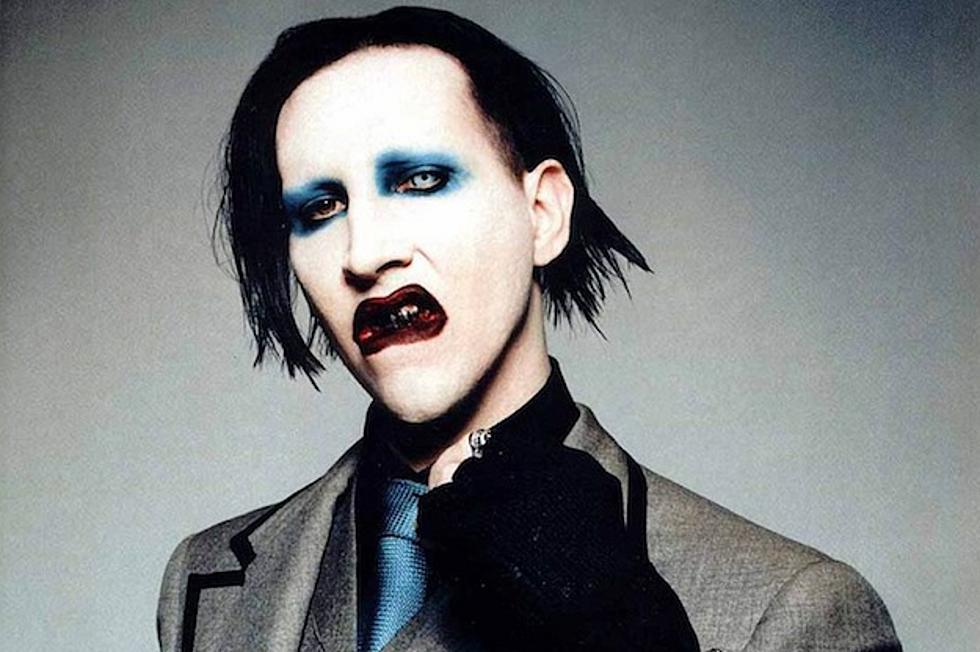 Hear Marilyn Manson's Vocals Isolated From 'The Beautiful People'
Cooking Vinyl
Written by: Benjamin Salmon
Clips of isolated vocal tracks have taken off on social media in recent years. Many iconic rock vocalists, such as Slipknot's Corey Taylor and Chester Bennington of Linkin Park have seen their music tracks stripped back, allowing fans to experience their vocals in their purest form.
With Marilyn Manson recently performing a cover of the Beatles' "Helter Skelter" with fellow rock legend Rob Zombie, we saw an opportunity to dig out a video isolating Manson's classic brand of satisfyingly scary vocals from "The Beautiful People." Check out the clip below; the vocals kick in at 45 seconds.
Continuing the Marilyn Manson tradition of covering remarkably un-metal bands such as Depeche Mode, Soft Cell and Eurythmics, Manson, along with Zombie, thrilled fans at a Detroit concert with a vicious new version of the Beatles' classic "Helter Skelter." The cover was only dropped the day before.
Zombie recently told Loudwire in reference to the track, "If [Manson] is going to come on and do a song [with me] I want it to be together. Having a song we recorded together, and then we do that, is cool. I'm not into just jamming and then it's all sloppy and loose, I want it to be together,"
He continued, "Now that we have the song together that's really cool and we can do that live, that's gonna kick ass. Now people can look forward to it, because they'll have heard the song and they'll go, 'Hopefully they'll do 'Helter Skelter' tonight.' I don't know if we'll do it every night, but we might."
The Evolution of Marilyn Manson (1994 - 2017)
10 Times Marilyn Manson Outclassed Interviewers