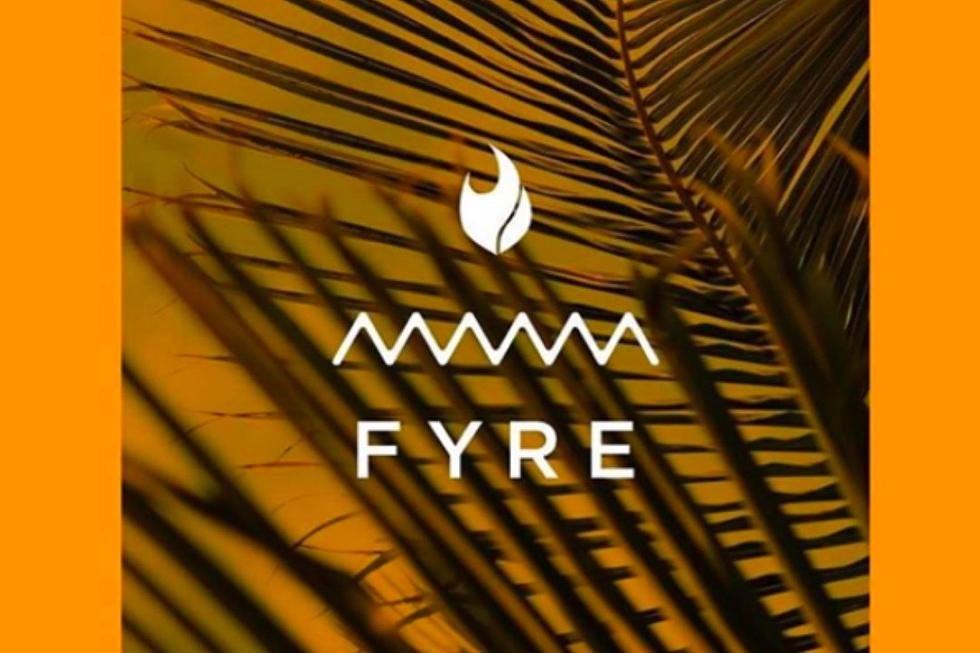 Fyre Festival Forced Into Bankruptcy by Judge
Fyre Festival
The train wreck that is Fyre Festival just keeps getting pushed further off the tracks. The failed music festival that grabbed headlines for leaving concert-goers stranded in the Caribbean with subpar conditions has officially been forced into bankruptcy.
According to Billboard, U.S. Bankruptcy judge Martin Glenn approved an involuntary petition last month (Aug. 29) against the fest's founder, Billy McFarland, and Fyre Fest LLC that will force the company into Chapter 7 bankruptcy. This bankruptcy request was filed by McFarland's investors back in July who claimed they put in hundreds of thousands of dollars into the disastrous event.
2017 Fyre Festival was billed as an ultra-swanky, all-inclusive tropical music fest hosted by Ja Rule and headlined by G.O.O.D. Music in the Bahamas. But once attendees shelled out their money—ticket prices for the fest started at $1,500—for the advertised private jets, plush cabanas and gourmet meals, what they found was wildly below expectations. Festival attendees shared the ridiculous conditions on social media and Fyre Fest was met with a firestorm of bad press as a result. Fyre Festival as a whole became known as a running-joke. Company emails about the festival later revealed that it was doomed from the start due to poor and absent-minded planning.
In addition to the bankruptcy, over a dozen lawsuits have been filed against McFarland, who was arrested earlier this month and charged with wire fraud.
See Reactions to 2017 Fyre Festival Chaos