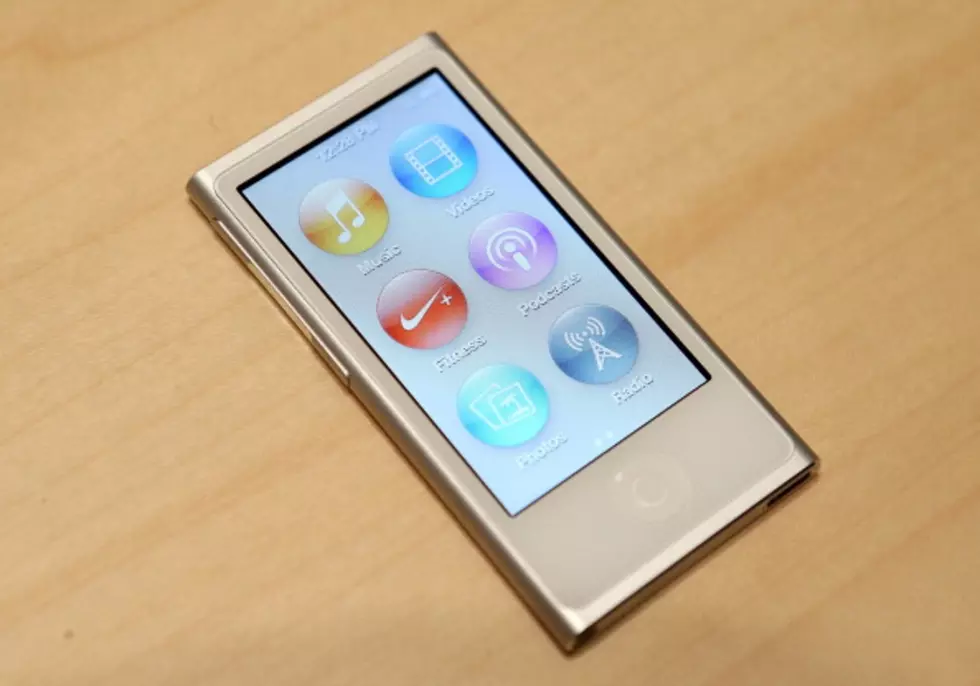 Apple to Pay Texas Company $532.9 Million After iTunes Patent Infringement
(Photo by Justin Sullivan/Getty Images)
A U.S. jury has ruled in favor of Tyler,Texas-based company Smartflash, ruling that Apple's iTunes software infringed on three patents owned by Smartflash pertaining to serving data and managing access to data.
Smartflash filed suit against Apple in May 2013, seeking $852 million and claiming they were entitled to a percentage of sales on Apple devices that use iTunes.  Apple protested the suit, affirming they never used Smartflash's tech and that the patents were invalid since previous patents covered the same technology.  Apple plans to appeal the decision and has called for patent reform to prevent legal action from companies that do not manufacture products.  In a statement, Apple said,
We refused to pay off this company for the ideas our employees spent years innovating, and unfortunately we have been left with no choice but to take this fight up through the court system.
Smartflash alleged that Apple became aware of their technology more than 10 years ago when one of the co-inventors met with executives at a digital security company, one of whom later became a senior director for Apple.  Smartflash's legal action for patent infringement has also extended to cases against Google, Samsung, and HTC.  According to Brad Caldwell, a lawyer for Smartflash,
Smartflash is very pleased with the jury's verdict in this case confirming that Apple devices designed to use the Apple iTunes Store and App Store infringe Smartflash's patents. Ultimately, the jury saw through Apple's arguments and reached the right result.