Cowboys Football Returns to Radio In Texoma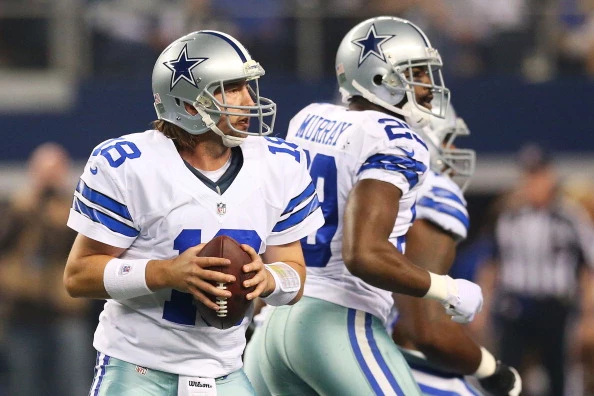 News Talk 1290 is very excited to announce that we are your new radio home for Dallas Cowboys Football in North Texas and Southern Oklahoma.
Tune in tonight for the Cowboys very first pre season game- a west coast match up vs. the San Diego Chargers. Brad Sham and the broadcast team get things underway with the pre game show at 8pm.
Be sure to tune in for the Cowboys all season long on News Talk 1290 Source:
Cowboys Football Returns to Radio In Texoma